Main Content
Oqulo builds platforms and tools that allow teams to work wherever and whenever they want.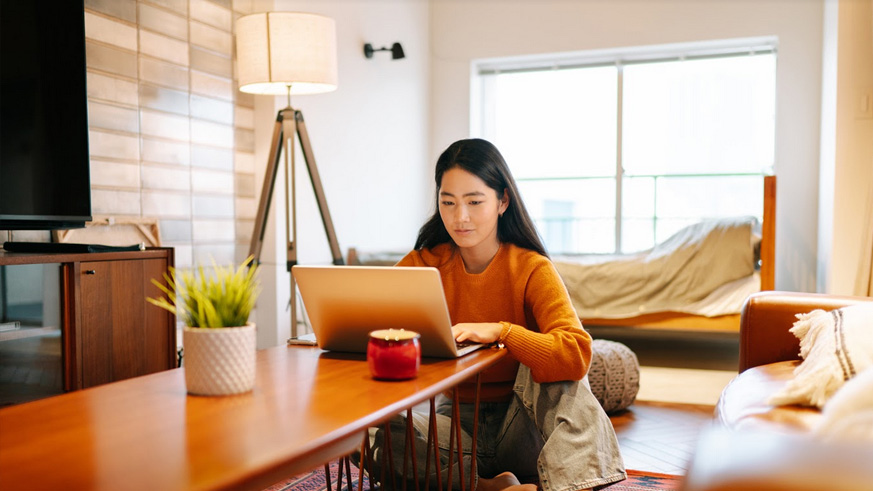 Work From Anywhere
Oqulo's mission is to unchain employees from the office. Using a suite of remote working platforms, Oqulo connects individuals, startups and remote workers to a network of incredible community spaces. Oqulo also helps space owners with booking management, and entrepreneurs in managing their mobile workforce.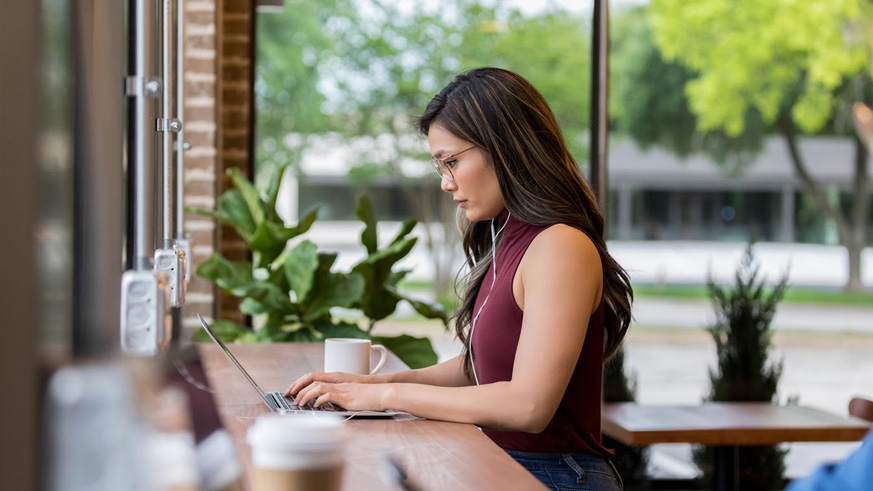 Remote Working Tools
Whether it's at a co-working space, coffee shop, home or at work, Oqulo's goal is to unlock greater productivity -- to enrich the quality of people's lives by allowing people to choose when and where they can be most potently effective and collaborative.
Team Culture
Make Everything Exciting
Each person is given the opportunity to become a game changer.
Mission.
Vision.
To unleash people to do their best work anytime, anywhere.

BuildCreatively
Offer simple and lovable solutions to complex problems.

PeopleFirst
Prioritize user experience in everything.

ExecuteNow
Make an impact fast.
Oqulo Leaders
Meet the people who make it all happen
Bernd Rennebeck
Division Head
Along with his role as Chief Technology Officer,, Bernd oversees the operations for the entire Oqulo team.
James Dulay
Design Director
As head of the product design team, James makes sure that everyone using Oqulo tools will have an amazing user experience.
Owtee Bingayan
Engineering Head
Owtee heads the entire team of developers for Oqulo, making sure to support the design and product teams with great code and software functionality.
Erny Nazario
Product Head
Erny is in charge of product development and plays a key role in process improvement for the design and engineering teams.