Main Content
Get fast and reliable
IT support
from any location. We're here to help you setup your teams to work effectively and efficiently outside of the office, or from home.









The
Best

Virtual IT Staff You'll Ever Have
With over 20 years experience, August 99 are veterans in remote working. We'll make sure that the tools and processes we'll recommend (and help you implement) comply with industry standards and best security practices. Here are some things we can help you with.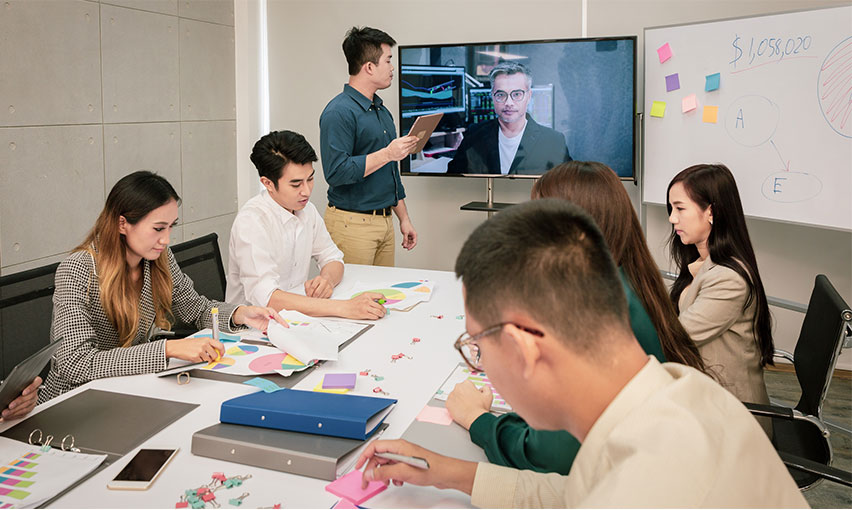 Setting Up Your Remote Work Tools
Video conferencing and livestreaming for remote meetings
Set up of virtual classrooms and online training rooms
Cloud-based phone systems for support staff who are working from home
Set up of company emails and collaboration tools such as Google Suite
Setup of remote chat tools
Creating Your Help Desks and Support
Customized ticketing system and help desk
Dedicated support staff to resolve IT issues
Providing Remote and Office Network
Dedicated network and server admin specialist
Remote network design and implementation
Remote access VPN setup and configuration
Remote Network Support
IP Cam Setup and configuration
Firewall setup and Configuration
LAN/WAN design and network infrastructure
Wifi hotspot setup and configuration
Network assessment
Site to site VPN Setup
Network security
Managed firewall solution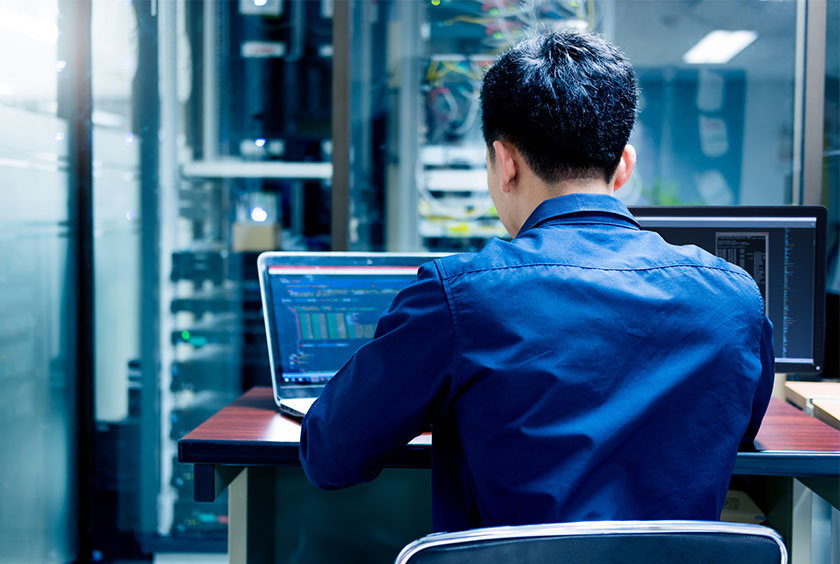 IT Training & Routine Support
Complete IT support services and training if you limited or no IT staff
Work in combination with your in-house teams to greatly enhance, compliment or extend the IT skill sets you have
Repair desktop, laptop, installing OS and software
Preventive maintenance on your IT equipment
Let's Chat
Get in touch and we'll explain how Launch Pad can benefit your company