Main Content
Internship Programs to Jumpstart Your
IT Career
Join August 99 production teams, work on actual projects, and enjoy a career-enriching opportunity to create real business impact.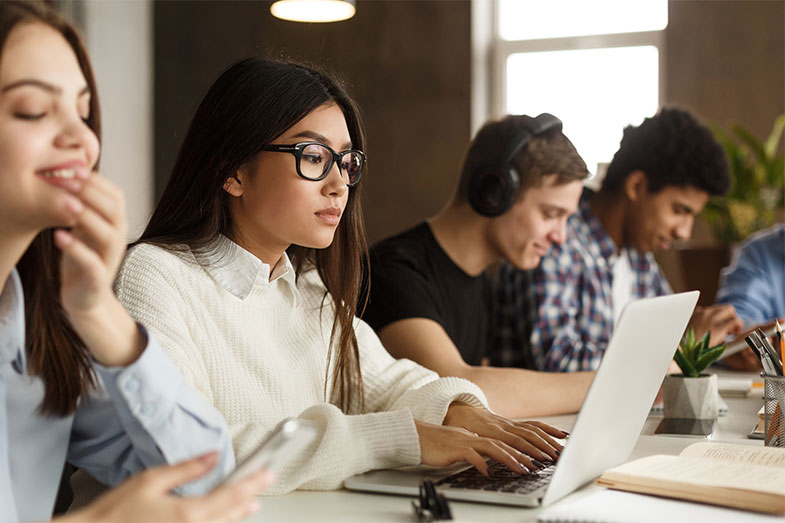 Our internship program will provide you with a complete understanding of our industry. You'll discover new ways of doing things, share ideas with industry experts, and experience working on multiple projects. It will also allow you to build a portfolio of real-life experiences that will help prepare you for life after graduation.
Over the years, we have absorbed many top-performing interns into our roster of employees after they graduated. If you want to pursue a rewarding career in the fields of development, design, digital marketing, and IT, August 99 is one of your best options.
Developer Track
Become a multi-skilled website developer or software engineer through this track. You will get the chance to work on real client projects and put into practice the agile methodologies you learned in school. We welcome graduating students who have working knowledge in HTML, CSS, PHP, Javascript, Angular JS, Angular 2, UI/UX concepts, and other related skills. We also welcome students who are majoring in Data Science.
Future

A99

Career
Software Engineer, Full Stack Developer, Engineering Team Lead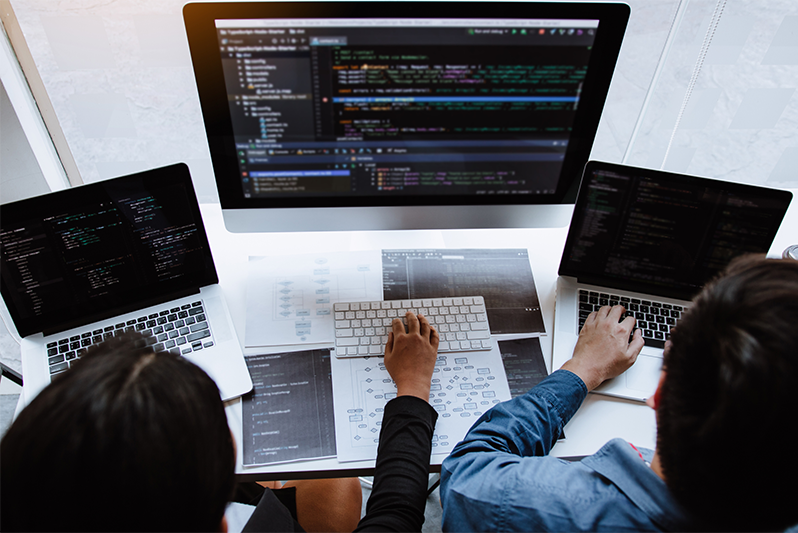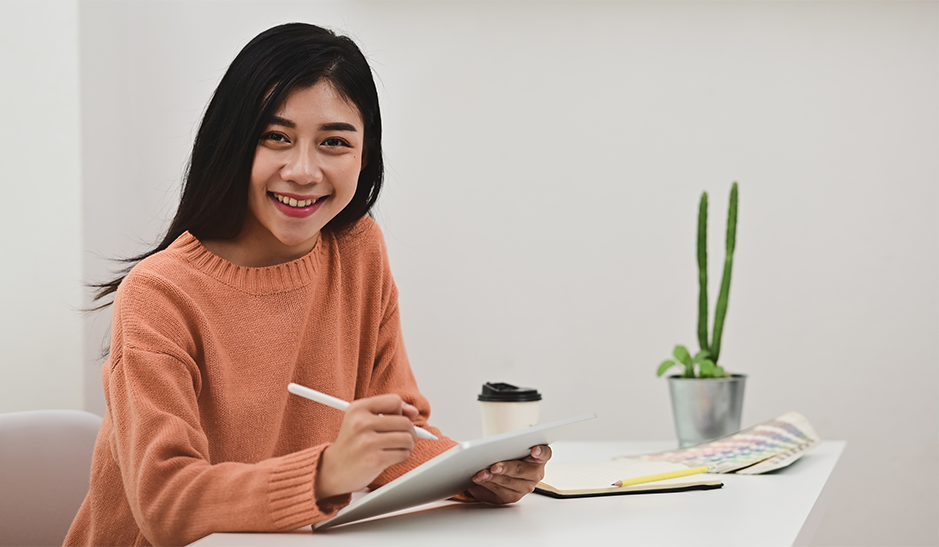 Design Track
August 99 prides itself on having launched more than 20,000 website designs since 1999. Our roster of Art Directors and UX designers are among the best in the country. We are looking for creative individuals who can blend aesthetics, substance, and functionality in their design output. Graduating students who have backgrounds in Multimedia Arts, Visual Communication, Graphic Design, and Web Design are welcome to apply. An online portfolio is a must.
Future

A99

Career
Web Designer, Product Designer, UI/UX Designer, Art Director, Creative Director
IT Specialist Track
This track is suitable for graduating students majoring in Computer Science, Computer Engineering or Information Technology. This program allows you to apply your knowledge about open source systems, computer network systems, admin database, and systems security. We are looking for multi-taskers who can shift between tasks depending on ever-changing needs and priorities.
Future

A99

Career
Network Administrator, System Administrator, Site Reliability Engineer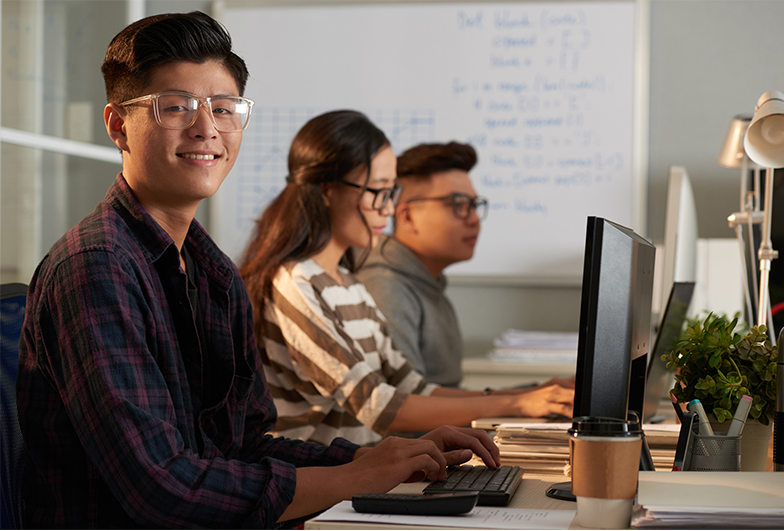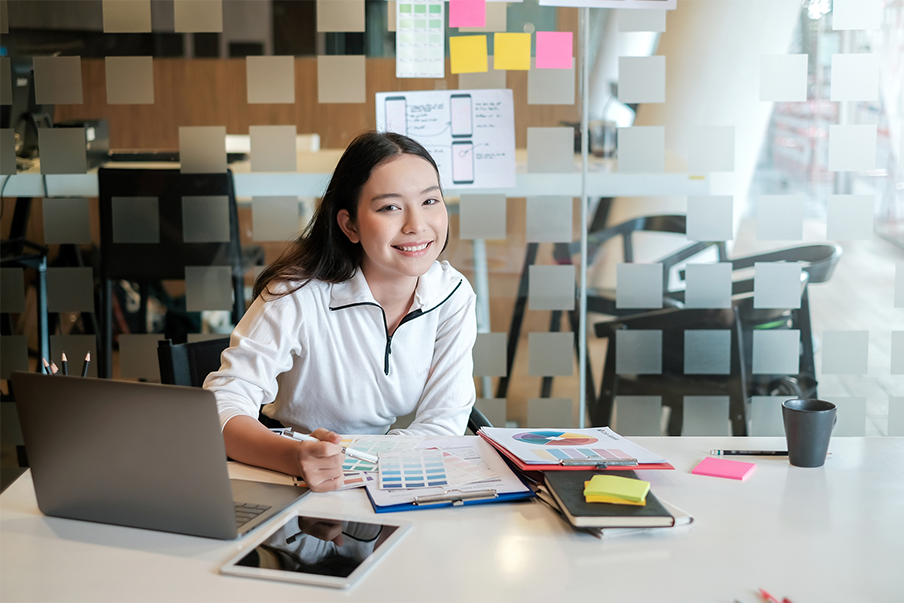 Digital Marketing Track
This program is perfect for students who have strong copywriting and impeccable online research skills. We love interns who are super detail-oriented, tech-savvy, and can participate in brainstorming sessions on how we can market our services and products better.
Future

A99

Career
Copywriter, SEO Specialist, Paid Ads Specialist, Marketing Executive, Digital Strategist, Project Manager, Marketing Manager
How to
Apply
If you're comfortable and productive in a distributed work setup, have a stable internet connection, a personal laptop or desktop, and a dedicated workspace then we'd love to hear from you. Find your awesome with us today. We can't wait to (virtually) meet you.
Send your CV to [email protected]
Questions About Joining
A99?
Get quick assistance from our People & Culture team
Get In Touch